Some people asks online How can they get a moon stone or what is the easiest way to get a moon stone, well there is two ways:
the First way is being REALLY patiance and keep killing every single pokemon you encouter, if you are lucky enough it will come as a prize.
OR
You can just do the quest!!!!
Here is a simple guide step by step on how to finish the quest!!!
First of all Fly to Pewtwer city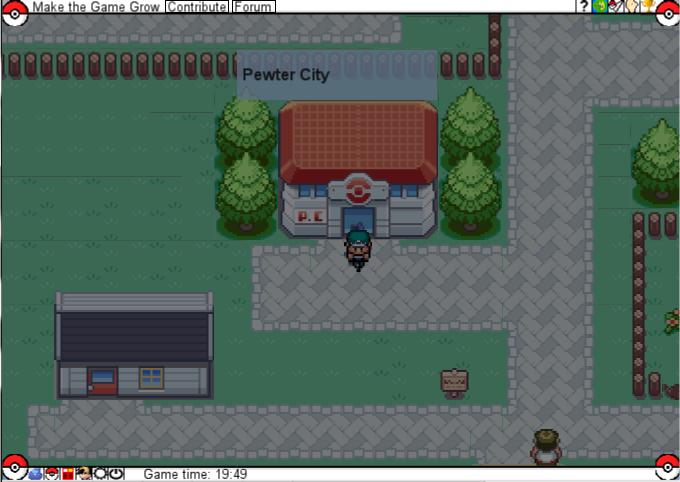 After that go right to route 03 and them up to route 04, there you will be able to find the entrance to Mt.Moon
Go inside the cave and turn your first left, in the uper left corner of the screen you will se a different colored NPC that handles the quests, i say quests because it takes 2 initial quests to unlock the moon stone quest!!!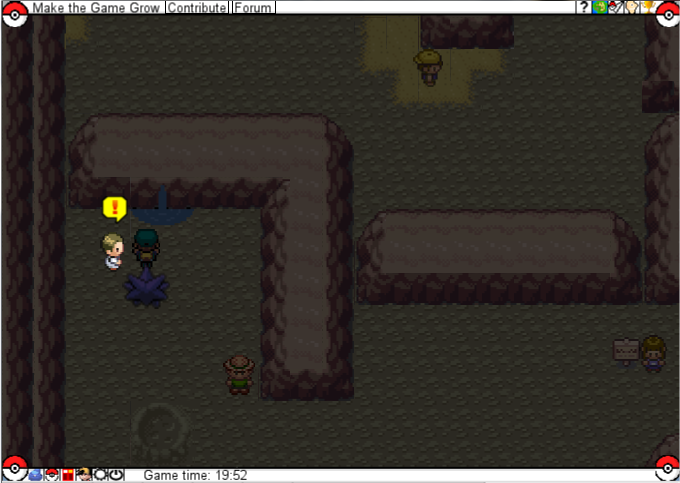 Both quests required to get the moon stone quest will be already available to be done, the first one consists in killing 3xNidoran, which can be easylly found on rout 103!!!
And the second one is to kill 3xClefairy that is sorta hard to find on every single level of Mt.Moon except for the last level before leaving the montain (lets keep that a secret =X)
Uush ... Finally we are heading to some closure in this, finally after finishing both those quests the NPC will finally make it available a daily quest!!! yes! a daily quest, therefore you can get a single moon stone for the small price of 2100 pokedolars
There you go, just another quick guide to make your game more enjoyable!!!